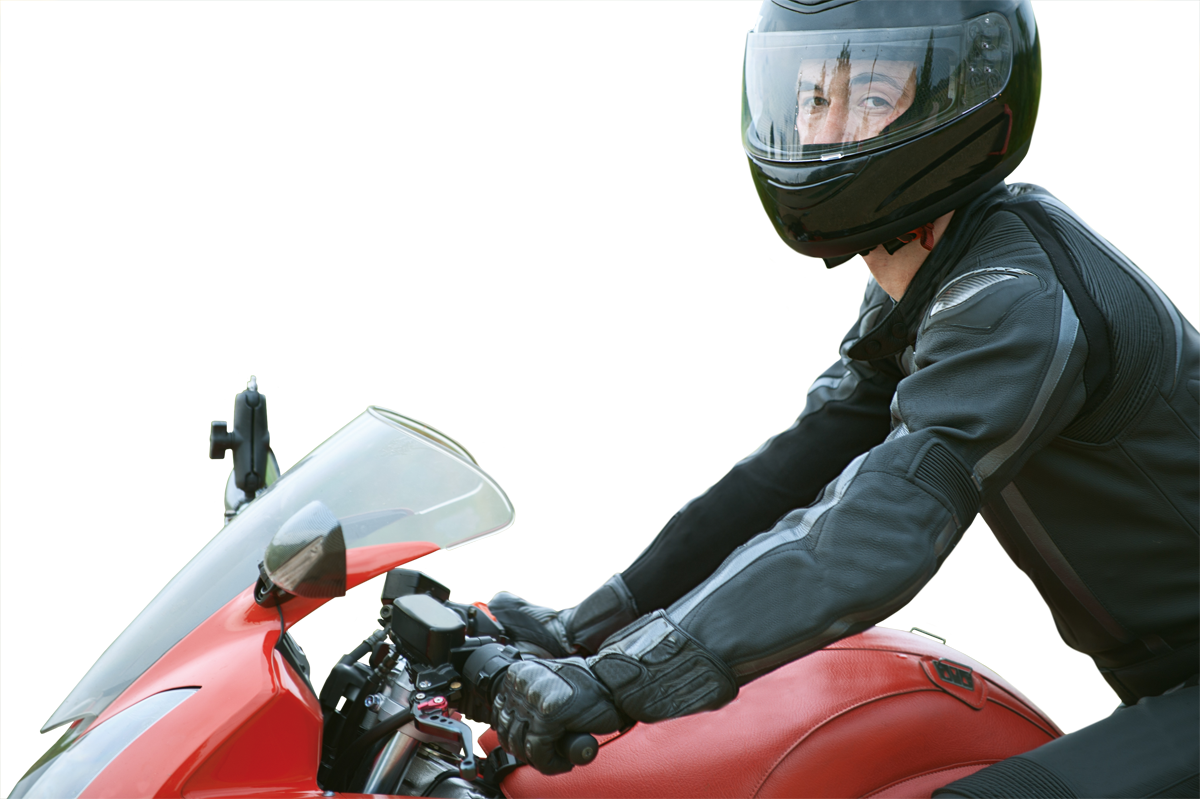 The people of Manchester know that our law firm is on their side. Injury and accident victims can count on our team to offer expert legal guidance in all kinds of injury cases, from slips and falls to serious and fatal motorcycle accidents.
A number of motorcyclists have asked us about lane splitting and whether or not it's legal in New Hampshire. Let's take a moment to consider what lane splitting is and then offer some honest advice you should think about whenever you are on the road.
What Is Lane Splitting?